Applications
We build full-scale applications for the web. Software build by us is running in a web browser. Every application consists of a front-end (that what makes the user experience) and a back-end (that what is administered in the database).
Front-end
The front-ends of our applications are built with Sencha Ext JS JavaScript framework. Since we started building in 2008, this framework is the preferred choice for creating the best user experience. 
Our applications are all designed with the user in mind. Not all users like to work with computers, so we do our utmost to give everyone that needs to work with software designed by us a great experience.
Other JavaScript frameworks like React or Laravel have our attention, but still we think that Sencha Ext JS is the better alternative for large applications.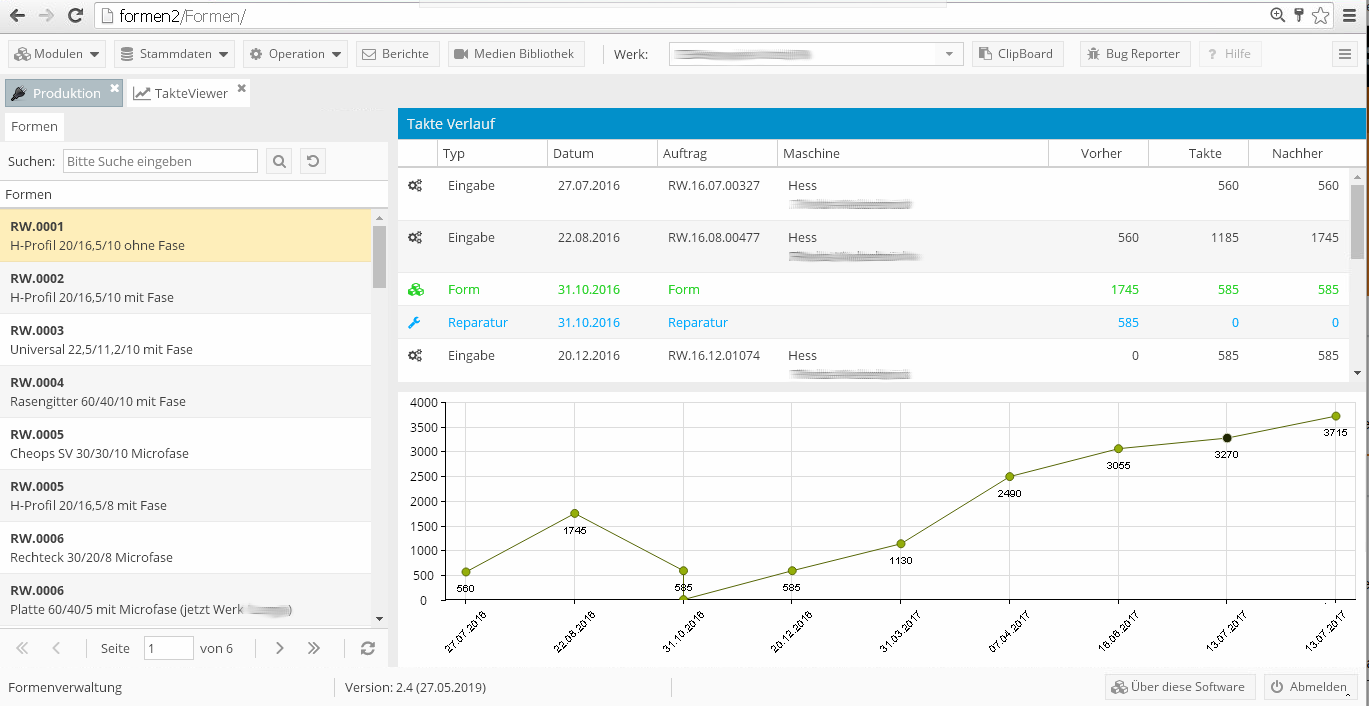 Back-end (Server)
For years we have built back-ends with the CodeIgniter PHP framework. It has a small footprint, fast in performance but not very modern anymore. Still it is doing an great job when you have great front-end supporting it. The user doesn't care about the server, but the customer does.
PHP
For our projects we often use these PHP frameworks
The mentioned PHP frameworks have good developer and community support and its functionality meets up to the demands of reliability and security and proper documentation. 
Database
Our applications mostly connect to a MySQL database system. Sometimes we use SQLite, but never in business critical environment. 
Frameworks
Definition
In computer programming, a software framework is an abstraction in which software providing generic functionality can be selectively changed by additional user-written code, thus providing application-specific software. A software framework provides a standard way to build and deploy applications.
Frameworks give the opportunity to a developer to build applications faster. Frameworks are available for the back-end server as well for the front-end. Even for styling the front-end, great frameworks exist. 
Server
Framework
Description
Link
CodeIgniter
![image href=/storage/app/media/brand-logoos/codeigniter.png][/image]){.img-fluid}
Very reliable PHP framework with a small footprint and great performance
Official website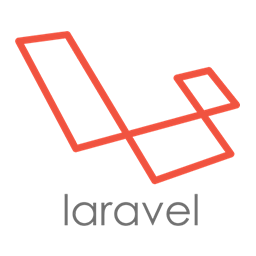 Laravel
Currently on of the most popular PHP frameworks for building large scale applications
Slim PHP
Small but very easy to extend PHP framework with great dependency injection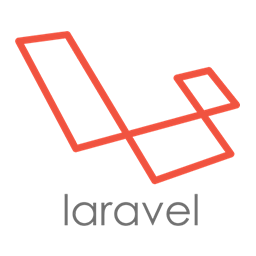 Eloquent
 ORM
Laravel's object relation modeller (ORM) to build great queries. Our favorite to make any relational MySQL database access a lot faster
Front-end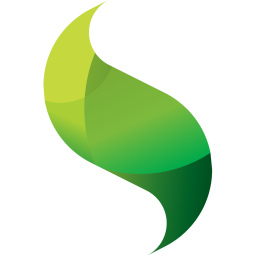 Sencha Ext JS
JavaScript framework with a very large and rich set of visual components to build very user-friendly applications.
ReactJS
JavaScript framework published by Facebook to build great web applications for both desktop and mobile devices.
Style and structure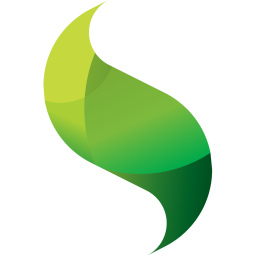 Sencha Ext JS
JavaScript framework with a very large and rich set of visual components to build very user-friendly applications.
ReactJS
JavaScript framework published by Facebook to build great web applications for both desktop and mobile devices.
Styling
Other systems
Content Management Systems
Shop Management
Plugins